The Fracht Group - Winning in Every Direction
1/11/2022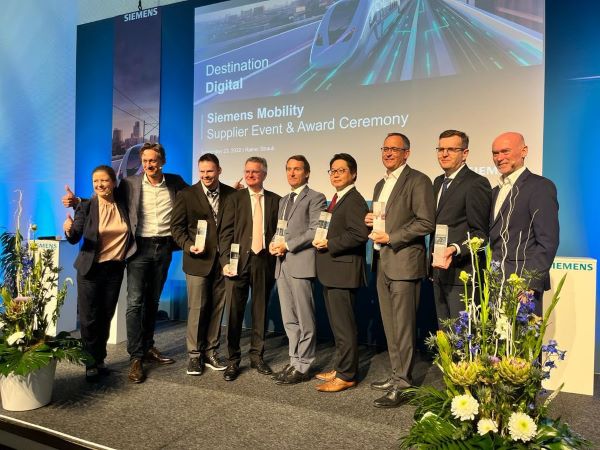 The Fracht Group is extremely proud of the accolades we have been awarded throughout 2022!
Take a glimpse at some of the major awards the Fracht Group has received so far this year!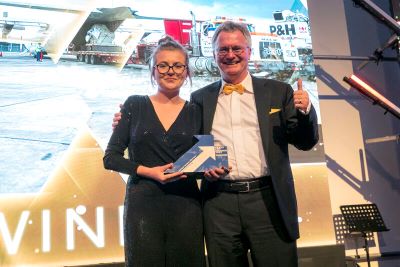 Heavy Lift Airfreight Solution of the Year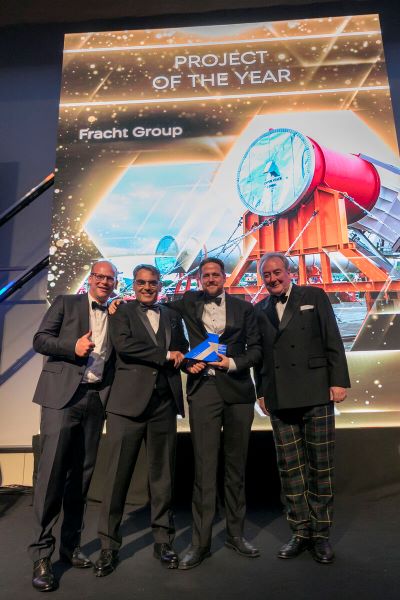 Heavy Lift Project of the Year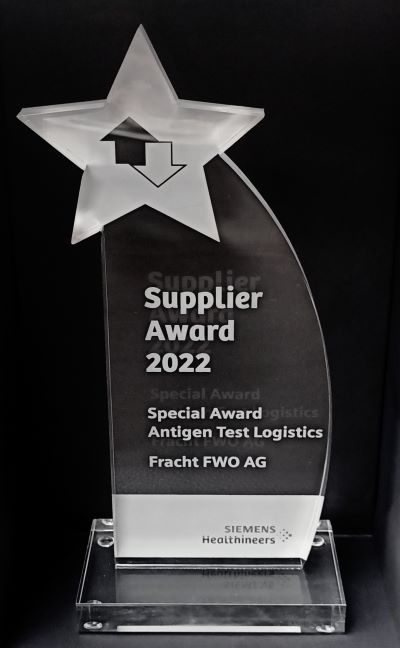 Siemens Healthineers Supplier Award
and
Siemens Mobility Logistics Performance Award
Thank you to our global Fracht family who have contributed to our accomplishments with their exceptional work.
We look forward to another successful year in 2023!