Rising Costs of Domestic Freight in the USA
11/9/2018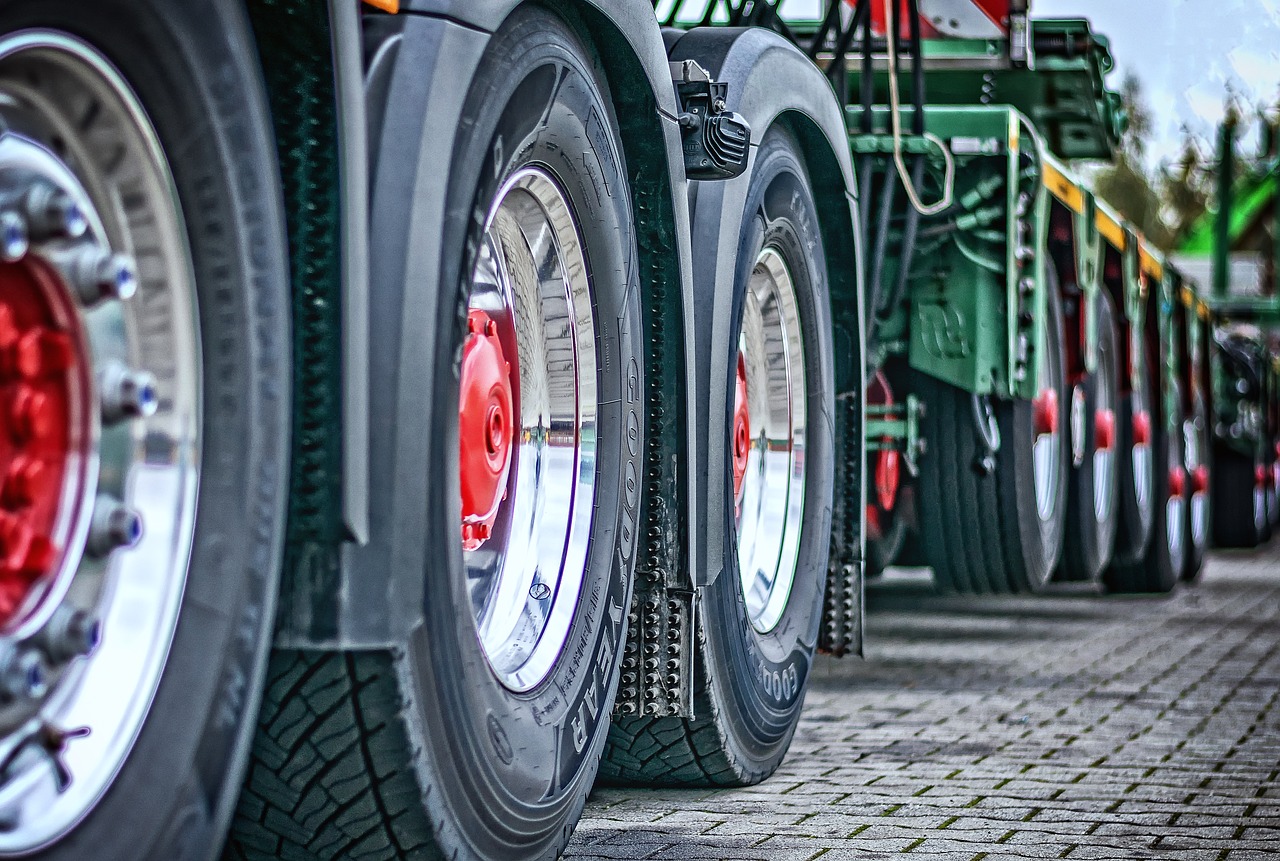 Rising Costs of Domestic Freight in the USA
The trucking industry is facing a number of challenges in 2018, making it a tough year for moving freight. Rising operational costs are largely to blame. Trucking expenses are expected to rise 8% to 10% this year, and as a result, shippers' prices are increasing aswell.
One of the biggest obstacles currently faced by US forwarders revolves around the container drayage situation.
As truckers are limited on the hours they can log, they can't turn as many containers as they used to. This results in less income. It is a standard occurrence these days to book a door dray a week ahead of time, only to have the trucker call the day before the load to cancel (usually because they are taking a long haul, higher revenue move).
LTL (less than truckload) trucking service has just plummeted beyond any levels ever experienced. 3PL brokers, lack of drivers, lack of capacity, mean packing every cubic inch of a trailer to turn profits. Damage, mis-routed freight, blown pickups, split shipments, it's all happening. Further to LTL cargo pricing, rates are driven by the NMFTA (National Motor Freight Traffic Association) classification. In short, a bundle of steel will move at a lower rate than electronics or glassware. A brief explanation of the domestic classification of freight can be found here: http://www.nmfta.org
Please make sure you consult your Fracht team to coordinate your US freight!