Newsflash - Suez Canal - MV 'Ever Given' partially refloated - 29.3.21
29/3/2021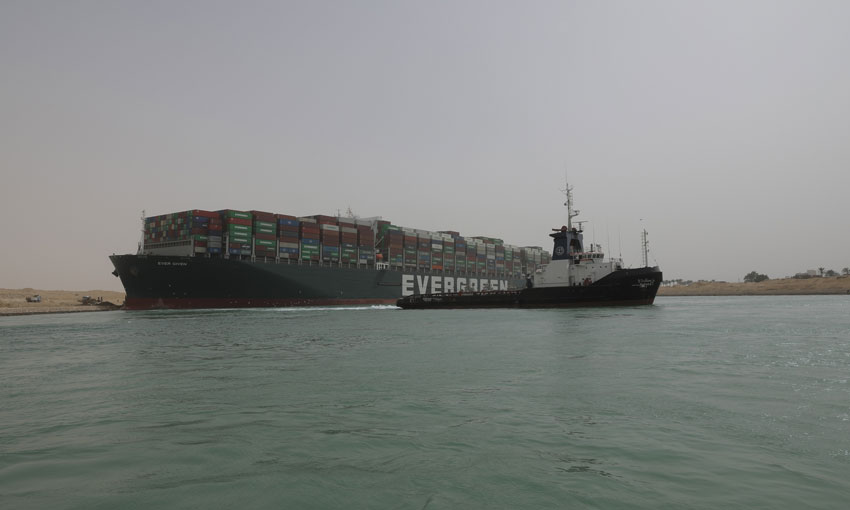 MV 'Ever Given' partially re-floated
CAIRO (Reuters)

The stranded container ship that blocked the Suez Canal for nearly a week was almost fully re-floated on Monday and has restarted its engines, a shipping source with knowledge of the matter said, raising hopes the busy waterway will soon be reopened.
The 400-metre (430-yard) long Ever Given has been straightened in the canal and will undergo initial inspections before being moved, two sources said.
The Ever Given became jammed diagonally across a southern section of the canal in high winds early on Tuesday, halting shipping traffic on the shortest shipping route between Europe and Asia.
Shipping rates for oil product tankers nearly doubled after the ship became stranded, and the blockage has disrupted global supply chains, threatening costly delays for companies already dealing with COVID-19 restrictions.
The SCA (Suez Canal Authority) has said it can accelerate convoys through the canal once the Ever Given is freed.