Fracht Australia National Planning Meeting 2020
4/3/2020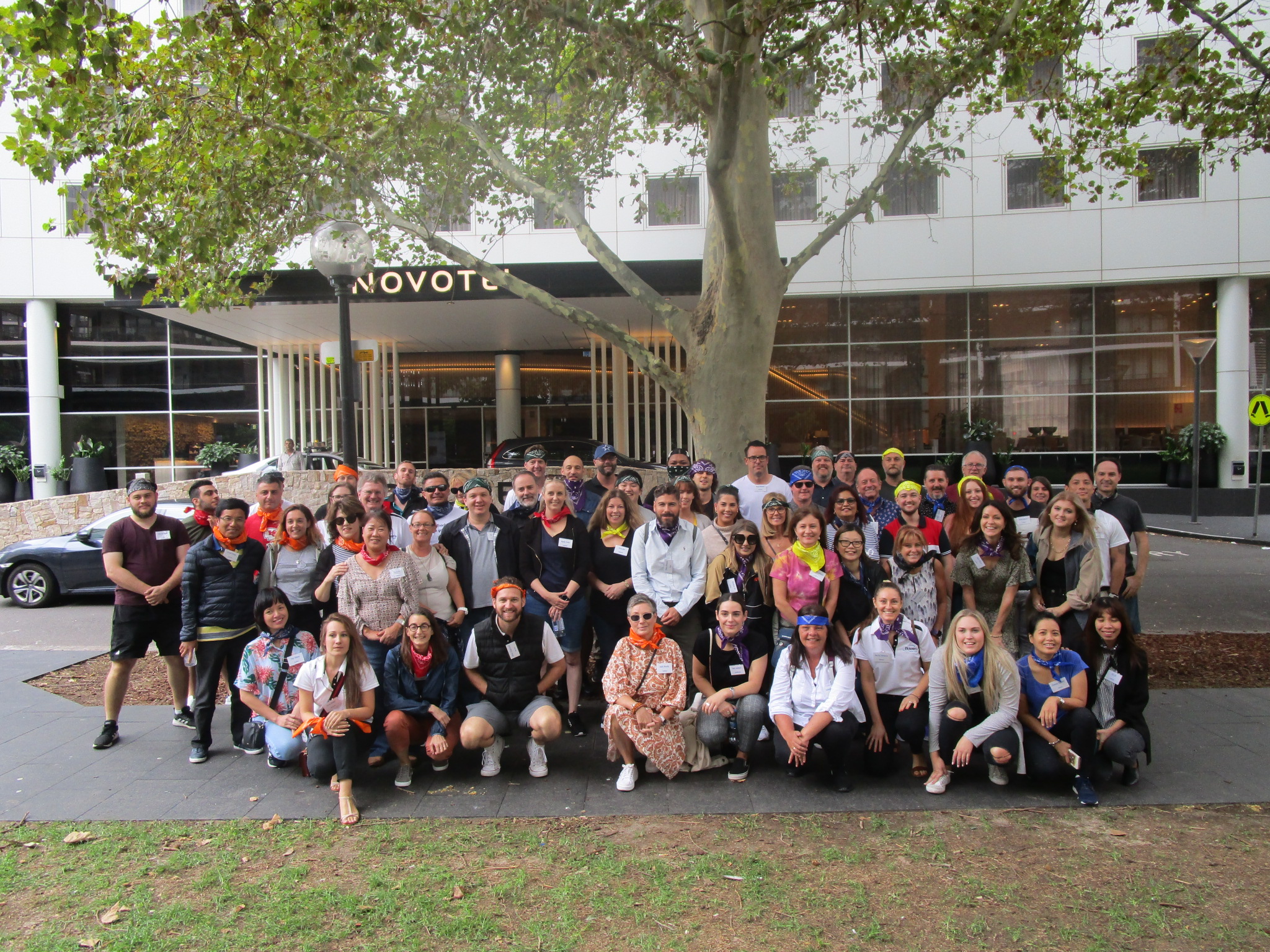 Fracht Australia National Planning Meeting
65 Fracht team members got together over the weekend for our annual National Planning Meeting to participate in interesting presentations, workshops, team building, and some general fun.
We are looking forward to implementing what we have learnt, in order to further improve the services we offer our clients.
What a fantastic turnout!