Fracht Logistics is moving!
1/12/2017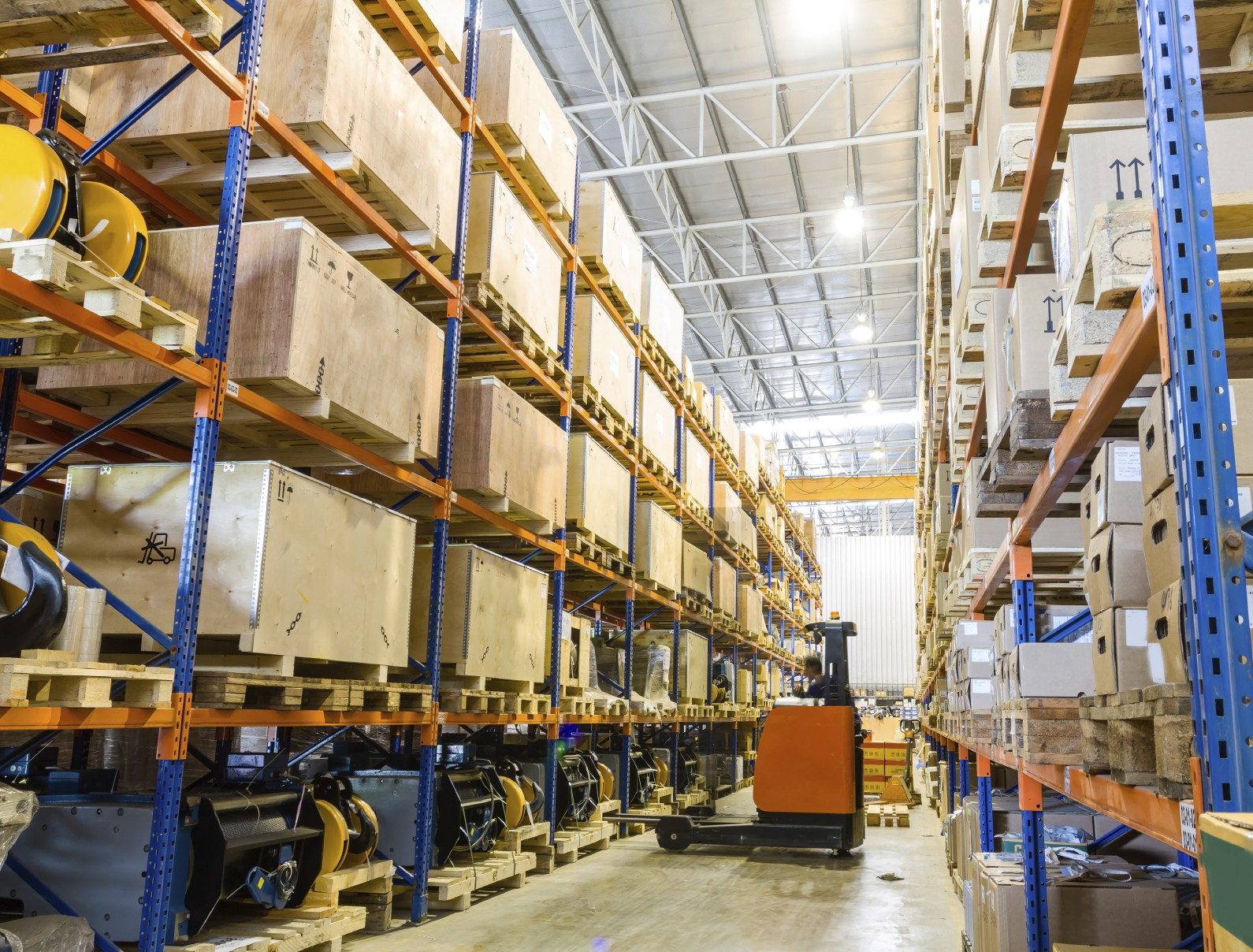 Fracht Logistics is moving !
Our Logistics Operation has outgrown our current warehouse at 13 Baker Street, Botany, and we are delighted to announce that we are moving to larger premises in January 2018.
The new warehouse at 45 – 53 Davies Road, Padstow will be more than double the size of our current location, and offers an exclusive and secure hardstand area.
It will give us the capacity to provide even better 3PL support to our existing clients, and expand on our warehousing and distribution offerings.
We currently have space available, so please make sure you get in touch with the sales and logistics teams at Fracht as soon as possible to discuss possible storage and distribution opportunities: