Newsflash - NSW Government Export Assistance Grant
27/8/2020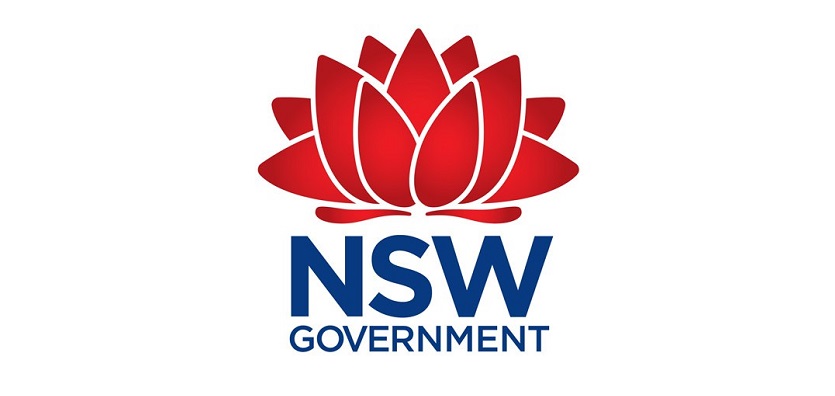 NSW Government Export Assistance Grant
Attention Exporters
Fracht is always looking at ways to assist our business partners to grow and in particular to survive in the current unusual environment we are experiencing with the impacts of COVID-19.
Please see the following NSW Government announcement we have just received
The NSW Government recognises that businesses will need more support which is why a number of new grants and grant extensions have been announced in the last week or so. The small business COVID-19 recovery grant now ends on 31 August and the eligibility criteria has been expanded to include an additional 18 industries. Applications for the bushfire grants – both the $10k and $50k have been extended to 15 December. We are currently piloting the Export Assistance Grant which applies to export businesses suffering from disruptions to freight channels and reductions in orders – we are expecting the grant to go live next week.
If you are an exporting business, or if you were exporting goods or services before the impacts of COVID-19, bushfires or drought, you may be eligible for an export assistance grant of up to $10,000.
This grant helps eligible export businesses in NSW access global markets. Funds can be used for:
marketing materials
website internationalisation
pivoting to online delivery (for example, converting face-to-face training content to online content for international audiences)
e-commerce development
market research
international tradeshow and trade missions
inbound business support
costs to support compliance/localisation of products for export
costs to protect business in international markets.
This grant will be provided as reimbursement of 50% of eligible expenses, up to a maximum of $10,000 per eligible business, for expenses already paid since 1 January 2020.
You can submit either one application up to the maximum of $10,000 or multiple applications of a minimum of $2000 per application each, totalling a maximum of $10,000.
Further details are on this link https://www.service.nsw.gov.au/transaction/apply-export-assistance-grant
If you need any assistance or have any export freight enquiries, please do not hesitate to contact the Fracht team
customerservicesydney@frachtsyd.com.au