Newsflash - Fracht Australia Nominated for DCN Award
18/11/2019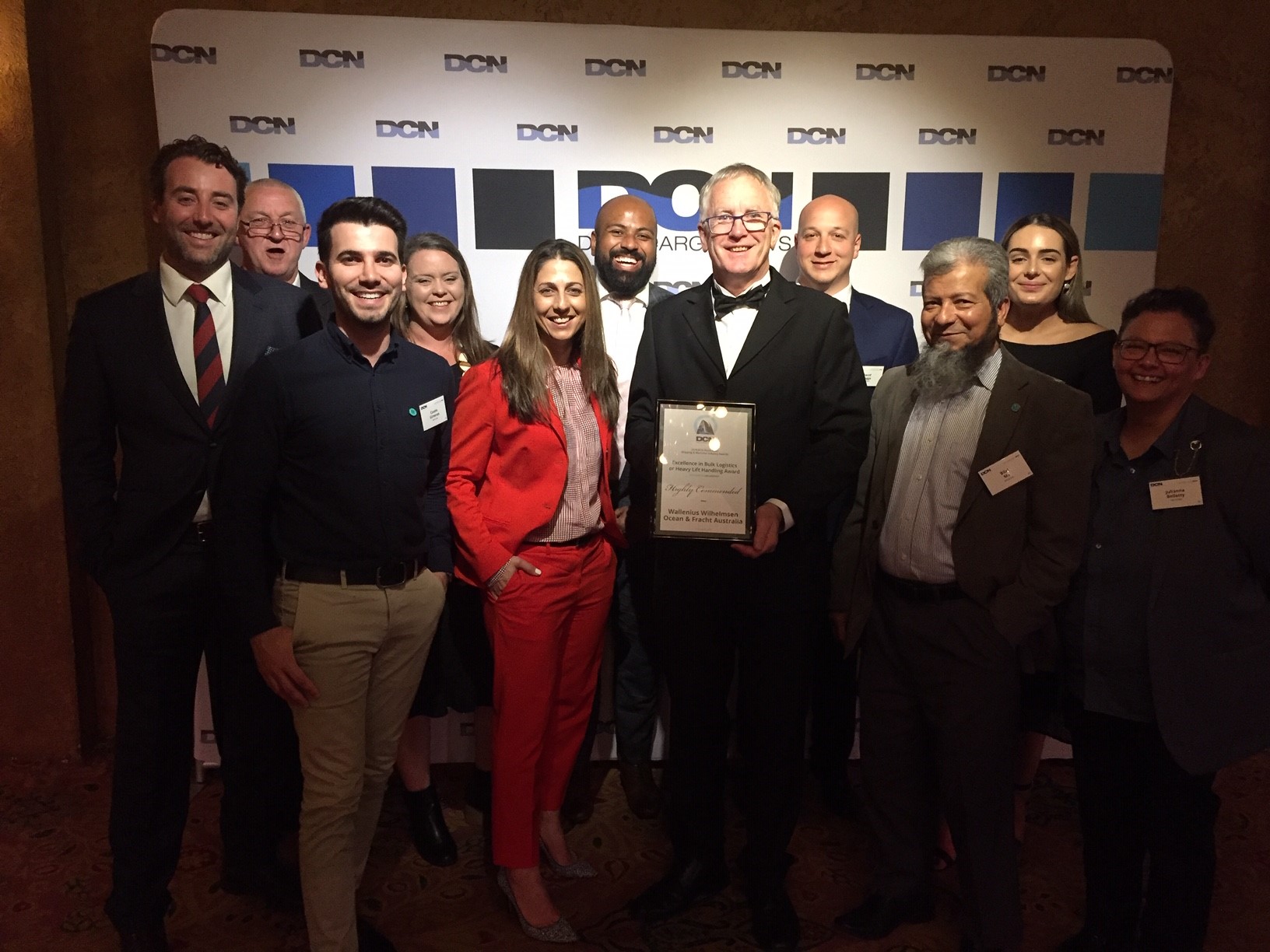 DCN Awards
Wallenius Wilhelmsen Ocean and Fracht Australia were nominated for the DCN Award for Excellence in Bulk Logistics or Heavy Lift Handling for the recent transport of a 266 ton Generator from Germany to Australia for AGL's Loy Yang Power Station (on behalf of Siemens Australia).
We are very proud that WWO/Fracht were highly commended for how the transport of this heavy lift was handled.
Below the link to WWO's article on their website for an overview and further details about this project transport
https://www.2wglobal.com/news-and-insights/articles/customer-cases/serving-the-australian-grid-how-roro-delivered-a-generator-to-agls-loy-yang-power-station/
Please get in touch with Fracht Australia for any project transport inquiries you may have.