Air Cargo Security Requirements – 1st March 2019
14/1/2019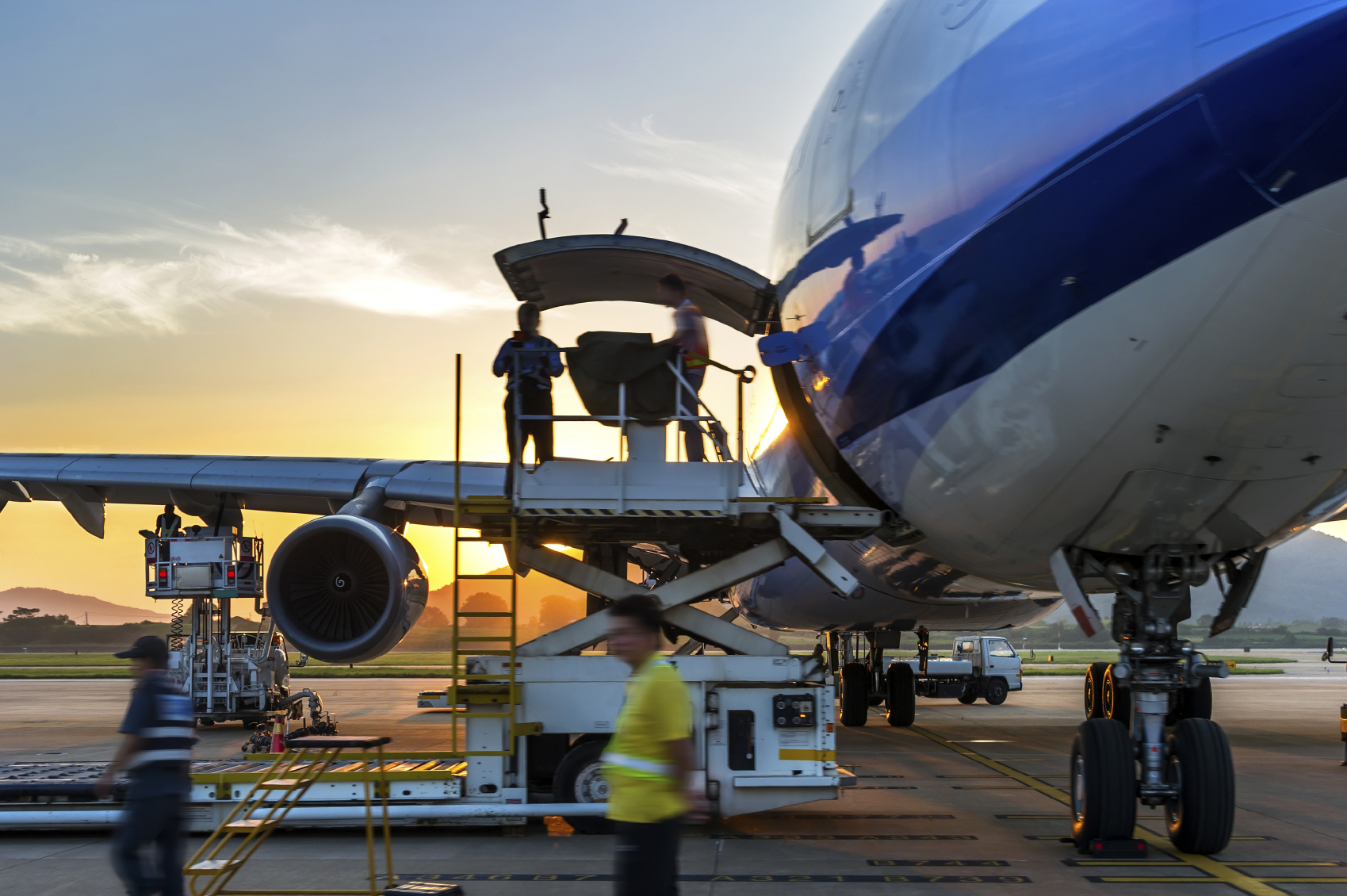 Air Cargo Security Requirements – 1st March 2019
The Australian Government is implementing security measures to strengthen Australia's international outbound air cargo security in response to evolving threats.
The initiatives include piece-level examination for all outbound international cargo from 1 March 2019.
The Department of Home Affairs (DoHA) has disseminated a notice to Australian exporters titled Export Air Cargo Security is changing on 1 March 2019, highlighting that it is less than three (3) months until 1 March 2019 when export air cargo, regardless of destination, will need to be examined at piece-level or originate from a Known Consignor.
Further information can be found here: https://www.homeaffairs.gov.au/about-us/our-portfolios/transport-security/air-cargo-and-aviation/air-cargo/outbound-international
Please contact your Fracht Australia representative if you require any further information.