Fracht Australia Newsflash - Industrial Action at DP World
31/10/2023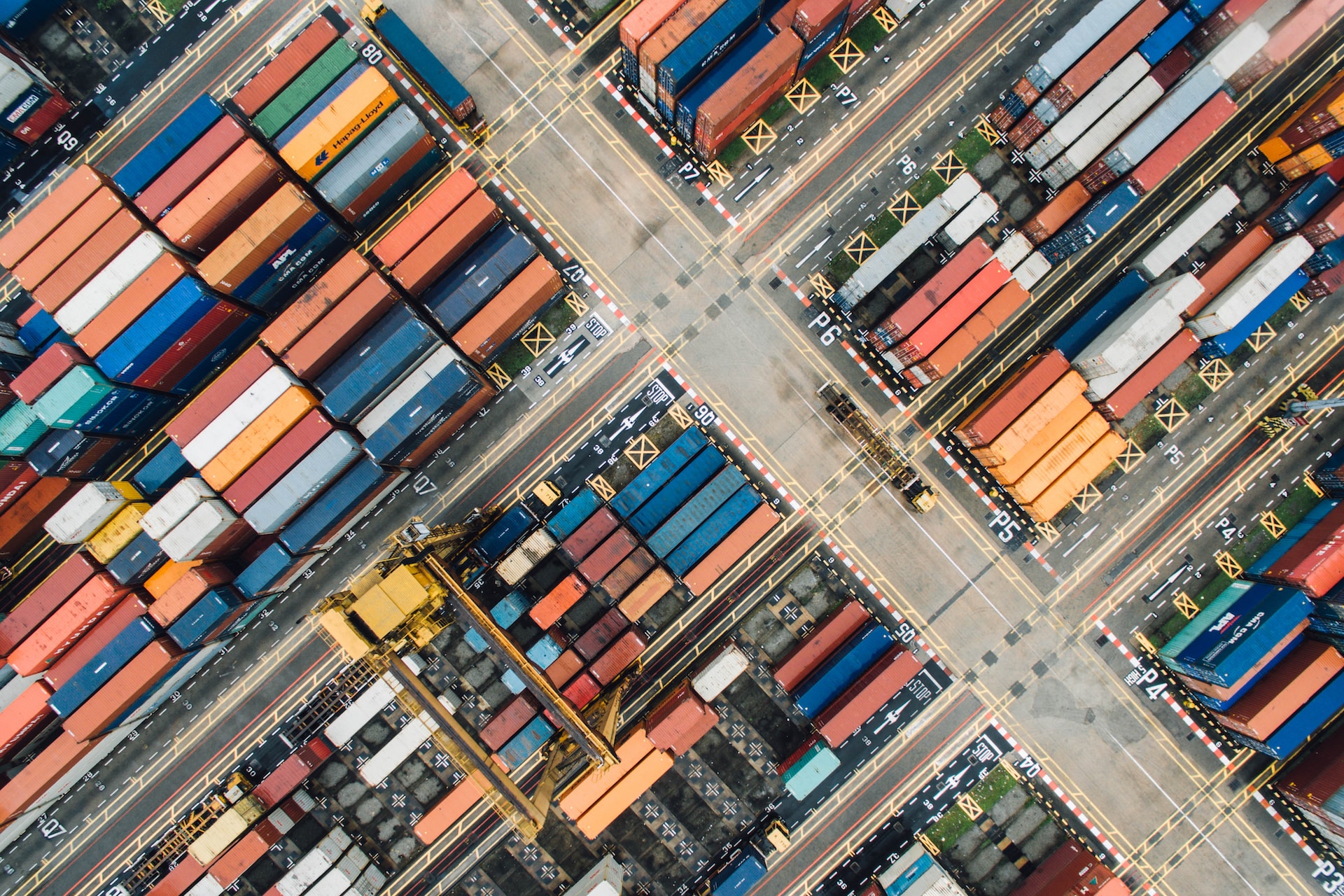 UPDATE ON INDUSTRIAL ACTION AT DP WORLD
Freight & Trade Alliance (FTA) and the Australian Peak Shippers Association (APSA) have been in contact with DP World senior management in order to update members on the latest on the protected industrial action continuing around the DP World terminals nationally.
DP World today have announced members of the Construction, Forestry, Maritime, Mining and Energy Union (CFMMEU) have, despite efforts to reach an understanding, outlined a further series of work bans and stoppages from Monday 6 November to Monday 13 November.

Impacted Locations and Actions
Melbourne: There will be intermittent work stoppages of 2 hours, bans on overtime, shift extensions, and various other restrictions.
Sydney: Stoppages of work of 1 hour and 24 hours on specific dates, along with bans on handling certain vessels, overtime, and other restrictions.
Brisbane: 2-hour work stoppages, a 24-hour stoppage, bans on handling certain vessels, overtime, and more.
Fremantle: 2-hour work stoppages and bans on handling ships for 8 hours, among other restriction.
FULL LIST OF UPCOMING PROTECTED INDUSTRIAL ACTIONS
The Fracht team is in close contact with the Terminal Operators and Transport Companies to minimize logistics disruptions, and will keep our clients informed individually on further progress.
Thank you very much
Your Fracht Australia Team