Fracht Australia News - The China-Australia Free Trade Agreement (ChAFTA)
14/12/2015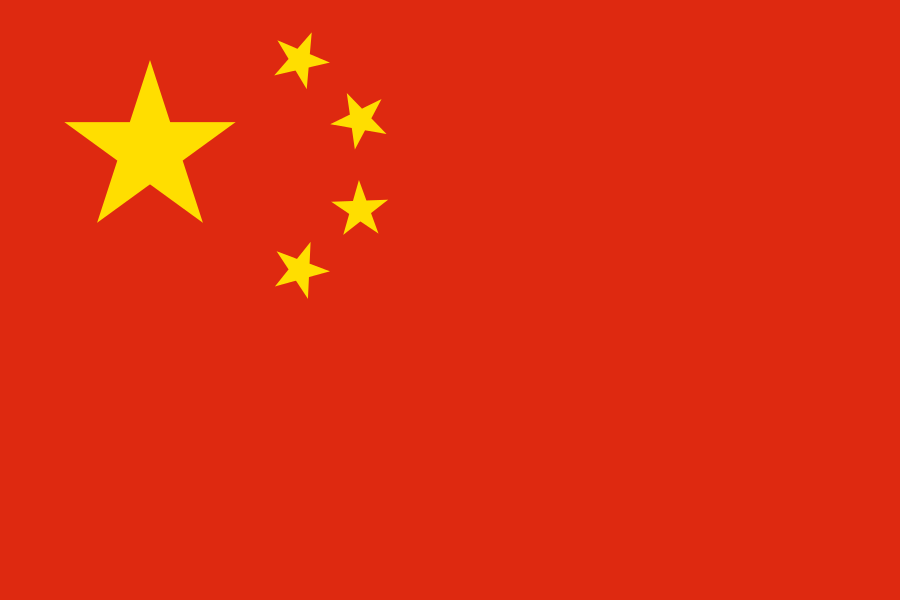 ChAFTA - The China-Australia Free Trade Agreement
Please find below some important facts relating to the ChAFTA agreement.
This is a guide only and does not constitute formal advice on specific shipments, eligibility will differ depending on specific products and its circumstances.
The China – Australia Free Trade Agreement (ChAFTA) was signed on 17 June 2015, during an official ceremony at Parliament House in Canberra. The implementing legislation for the proposed ChAFTA was introduced into Parliament on 16 September 2015.
The China - Australia Free trade Agreement finally passed through the Senate on 11th November 2015.
Please note NOT all products will be Duty free immediately
Preferential rates can only be claimed on imports, if the importer has either a Certificate of Origin (COO) or a Declaration of Origin (DOO). It is very important to note that the COO must be issued by an approved authority in China. The DOO can be prepared by an Exporter or Supplier, BUT, can only be issued IF the supplier/ exporter has prior approval by Australian Customs (Australia Border Force). This prior approval is in the form of an "Origin Ruling Advice". The Australian Border Force will only accept Origin Ruling Advice requests from December 1st, 2015.
Goods in transit will be eligible for preferential rates, if the import customs declaration is lodged after the date ChAFTA comes into force.
Consignments from China, that are transhipped through Hong Kong or Macau would lose eligibility for preferential duty rates, under the current legislation. The Australian Government is currently working on a solution to avoid this issue.
China's authorised bodies are: AQSIQ (General Administration of Quality Supervision, Inspection and Quarantine) where the actual certificates will be issued by provincial Entry-Exit Inspection and Quarantine Bureaus, which are administered by AQSIQ; and the China Council for the Promotion of International Trade.
All Fracht Offices & networks in China have been fully briefed and are updated as developments occur.
There is plenty of details on ChAFTA provided online by DFAT at: http://dfat.gov.au/trade/agreements/chafta/Pages/australia-china-fta.aspx
Certificates of origin will not be issued until after the FTA commences. Further, there will be goods already on the water for which no certificate of origin is held. If those goods arrive on or after 20 December the goods can be entered and duty paid, with the importer having 6 months to retrospectively obtain a certificate of origin. Once the certificate is held, a refund can be claimed.
Please do not hesitate to contact us if you require any further.