Fracht Australia News - October 2015
1/10/2015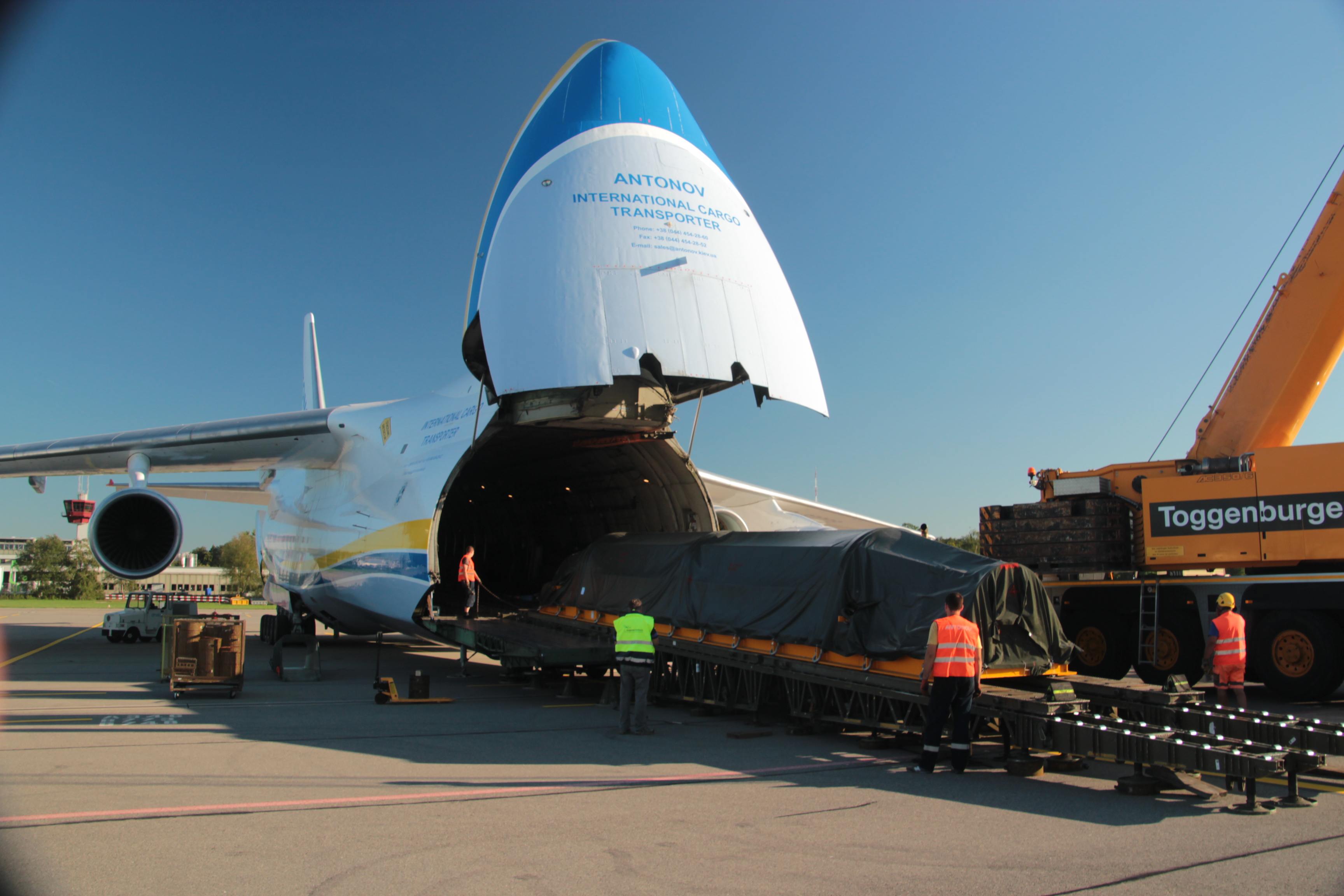 "People who never do any more than they get paid for, never get paid for any more than they do."
Elbert Hubbard
AUSTRALIAN PORTS AND AIRPORTS
TERMINAL DELAYS IN MELBOURNE in September have caused changes in vessel rotations in September. Several ships were affected.
A number of ships were also delayed in SYDNEY'S PORT BOTANY DUE TO WILD WEATHER and an unrelated HAZMAT incident.
PROTECTED INDUSTRIAL ACTION by employees of the Department of Immigration and Border Protection as well as the Department of Agriculture resulted in delays for many passengers but (at the time of printing this newsletter) haven't had a serious impact (yet) on the import or export of airfreight.
SEAFREIGHT NEWS
LESS THAN THREE MONTHS TO CHRISTMAS! If you require your products from Europe by seafreight to arrive before Christmas they should leave the factory in the first half of October.
SWIRES HAS INTRODUCED A NEW SOUTH EAST ASIA SERVICE which offers an 11 day transit time from Brisbane to the Philippines as well as direct sailings to Thailand and Singapore. These vessels can carry containers, breakbulk and project cargo. Swires has also increased the frequency from Brisbane to Lae, PNG to approx 60 sailings per year.
MSC HAS AMENDED THEIR IMPORT CONTAINER HIRE TARIFF for clients with extended free time. The higher Tier 2 detention charges will now be applied earlier.
SHIPPING LINES FROM ASIA TO AUSTRALIA HAVE ANNOUNCED YET ANOTHER "RATE RESTORATION" commencing on 15 October. As this is after Golden Week they are obviously hoping that this time they will be able to achieve – at least some of – this increase of USD 500.00 per TEU (twenty foot equivalent unit) from North East Asia and USD 200.00 per TEU from South East Asia.
BUNKER SURCHARGES CONTINUE TO DROP. Please note some of the new fuel surcharges starting in October: From UK/Europe USD305.00 per TEU by CMA CGM and USD 169.00 per TEU by UASC. Hapag Lloyd charges USD 225.00 per TEU ex North East Asia and UASC USD 84.00 per TEU from South East Asia.
AROUND THE WORLD
VIETNAM'S NATIONAL ASSEMBLY VOTED TO BUILD A NEW USD 15.8 BILLION AIRPORT in Ho Chi Minh. The Long Thanh International Airport will be designed to handle 100 million passengers and 5 million tonnes of freight per year by 2050. This is more than the current freight throughput in Hong Kong. The existing Ho Chi Minh airport handled 22 million passengers and 408,000 tonnes of cargo in 2014. The first phase of the new airport is scheduled to start in 2018 at a cost of USD 5.2 billion and will be operational in 2025.
LAST MONTH'S HUGE EXPLOSION IN THE PORT OF TIANJIN could cost the insurance industry between USD 5 – 6 billion according to initial estimates. There are growing fears that cyanide contamination has damaged a large number of containers. As many as 18,000 cars have been damaged which is more than the 16,000 damaged by Hurricane Sandy in the USA in 2012.
NORTH EUROPEAN PORTS ARE "CONGESTED AND UNDER-USED BOTH AT THE SAME TIME". A survey of 17 ports with 55 container terminals found that throughput increased by 5% in 2014 to 53 million TEU. However, considering that the total capacity stood at 86 million TEU the utilisation is only 62%. One of the main problems seems to be the unreliable schedules and increasing number of ultra large containerships with capacities of up to 20,000 TEUs.
WATER LEVELS ON THE RHINE HAVE FALLEN TO ONLY 69 CM in September. As a result containers which are transported to the North European ports by barge are subject to "low water surcharges" of EUR 180.00 per TEU and EUR 220.00 per FEU.
AIRFREIGHT NEWS
EMIRATES HAS RESUMED FLIGHTS TO BAGDHAD and currently operates services on days 4, 5 and 7.
THE TOP 10 AIR CARGO CARRIERS BY TONNAGE IN 2014 were: Federal Express, UPS, Emirates, Korean, Cathay, China Southern, China Airlines, All Nippon Airways, Air China and Qatar Airways. Qantas was number 35.
INTERNATIONAL AIRFREIGHT DEMAND CONTINUED TO FALL IN JULY according to IATA statistics. Compared to July 2014 there was a reduction of 0.7% in international airfreight and -2.4% in the Asia Pacific region. Year to date figures for the first seven months up to July 2015 still show a growth of 3.2% for international freight and +4.2% for the Asia Pacific region.