Fracht Australia News - May 2015
1/5/2015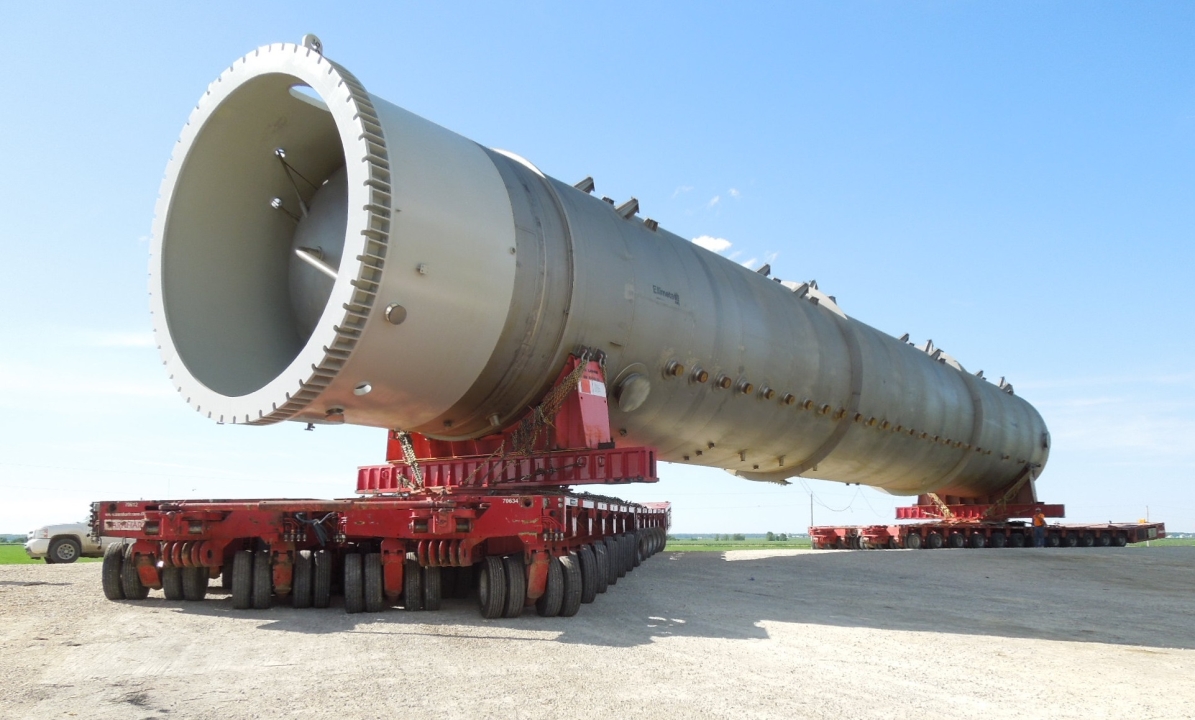 "If you take an interest in your job it becomes more interesting.........."
Anonymous
AROUND THE WORLD
THE FRACHT SHENZHEN OFFICE MOVED INTO NEW PREMISES. Please note the new address: Building A, 21-OP, Fortune Plaza, Shennan Road 7002, Futian District, CN-Shenzhen 518040, China.
A MASSIVE FIRE CAUSED MAJOR HAVOC IN SANTOS, South America's Largest Port. The fire started on 2 April in the Ultracargo liquid bulk terminal and lasted for more than a week. This caused major disruptions and delays for container operations in Santos.
RAMADAN STARTS AT THE END OF JUNE THIS YEAR. During the fasting period there will be reduced working hours in most Islamic Countries. Eid al Fitr – the celebration of the end of Ramadan – will be around 19/20 July. Traditionally companies and customs will be closed for 4-7 days during Eid al Fitr. The final dates depend on the lunar calendar.
WAREHOUSING & DISTRIBUTION
Are you running out of space in your warehouse? Our second Sydney warehouse in Botany will have some free capacity in the next few weeks. Can we help you with storage, reliable pick and pack and deliveries to your clients?
AUSTRALIAN PORTS
DUE TO EXTREME WEATHER ALL THREE PORT BOTANY CONTAINER TERMINALS WERE CLOSED for two days on 20 and 21 April and all slots were cancelled.
THE MARITIME UNION OF AUSTRALIA (MUA) WAS ORDERED TO PAY FINES AND DAMAGES TOTALLING AUD561,400.00 for running a "closed shop" in Western Australia in 2009. The total fine was actually AUD723,300.00 but Judge Gilmour ruled that the company Skilled Offshore (Australia) should pay one third of the compensation for its role in denying seafaring employment.
IMPORT VOLUMES JUMPED BY 21.5% IN FEBRUARY 2015 compared to February 2014 in Australasia and Oceania. The total volume increased from 254,500 TEUs (twenty foot equivalent units) to 309,200 units.
THE STOUSH OVER PORT OF MELBOURNE'S 767% RENT INCREASE CONTINUES and DP World may even consider involving the ACCC (Australian Competition and Consumer Commission). Who can afford an increase of 767%??? (refer also to our April Newsletter).
SEAFREIGHT NEWS
MOL HAS ORDERED THE WORLD'S LARGEST CONTAINER SHIPS. The line ordered six ships with a capacity of 20150 TEUs and a price tag USD155 million each. Technical dimensions include a length of 400 metres, width of 58.5 metres and a loaded draft of 16 metres.
MAERSK LINE LAUNCHED A NEW WEEKLY DIRECT ADELAIDE CALL on its Australia – Asia Boomerang service. This is of course excellent news for South Australia's exporters and importers. The first vessel to depart Adelaide was the Denmark flagged "Maersk Garonne" on 16 April.
HAPAG LLOYD DROPPED ITS US PORTLAND CALL! This follows Hanjin in cancelling sailings to this US West Coast port. The volume of both shipping lines combined represents more than 95% of Portland's container business. While no specific reasons for the decisions were given, it is thought that it was frustration with long running service disruptions due to sour relationships between the unions and the terminal operator ICTSI.
HAPAG LLOYD HAS ANNOUNCED AN EMERGENCY CURRENCY ADJUSTMENT FACTOR (eCAF) of 12% from North Europe to Oceania. This surcharge relates to charges in EURO and is applicable from 1 May.
BUNKER SURCHARGES ARE CHANGING QUITE REGULARLY. Please note some of the latest announcements effective 1 May: CMA/CGM USD385.00 per TEU from UK / Europe and Africa to Australia, MSC USD525.00 per TEU from UK / Europe to Australia, Hoegh Line USD8.90 per cubic metre / 1000 kg from UK / Europe, USD2.27 from the USA East Coast and for export cargo from Australia / New Zealand 25% of the ocean freight rate.
THE GENERAL RATE INCREASE OF USD300.00 PER TEU from North East Asia (Fracht's April newsletter) was postponed until 15 May. We doubt that the full amount will be implemented but if indeed it does happen, it will also affect LCL rates to the tune of USD12.00 per cubic metre.