Fracht Australia News - Hanjin Shipping Insolvent
2/9/2016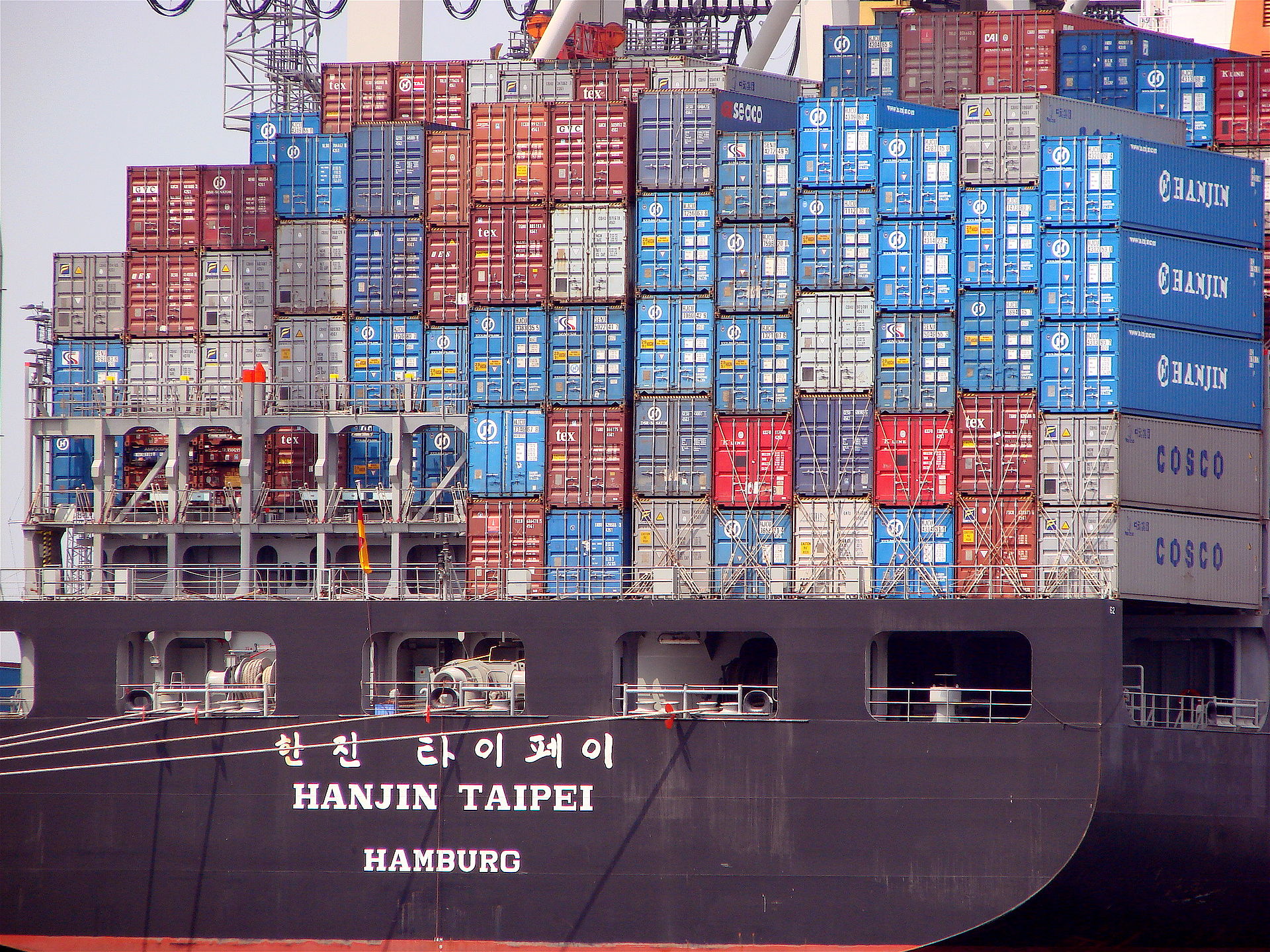 Dear valued clients
Hanjin Shipping – the world's 7th largest container shipping line – is insolvent and has filed for "Court Receivership" in Korea. Please refer to this announcement: Hanjin - Filing Court Receivership
Hanjin Shipping had numerous slot and vessel sharing agreements with several other major shipping lines and this makes the situation quite complicated. All affected shipping lines are working on contingency plans and will do their utmost to avoid delays, inconvenience and additional costs.
Please note some of the consequences of the insolvency:
- Cargo deliveries may be delayed
- Schedules breached
- Hanjin ships on extreme slow sailings
- Hanjin ships not entering ports and terminals
- Port and terminals potentially refusing to handle Hanjin ships or only against cash payments
- Slot sharing and ship sharing agreements cancelled
The situation is very messy at the moment and we are monitoring the developments closely. We are currently preparing a list of all containers booked via Fracht which may be affected by this insolvency and will contact the individual shippers or consignees directly.
Thanks and Best Regards
Peter Pluess
Managing Director