Fracht Australia News - Changes to Air Cargo Security
29/8/2016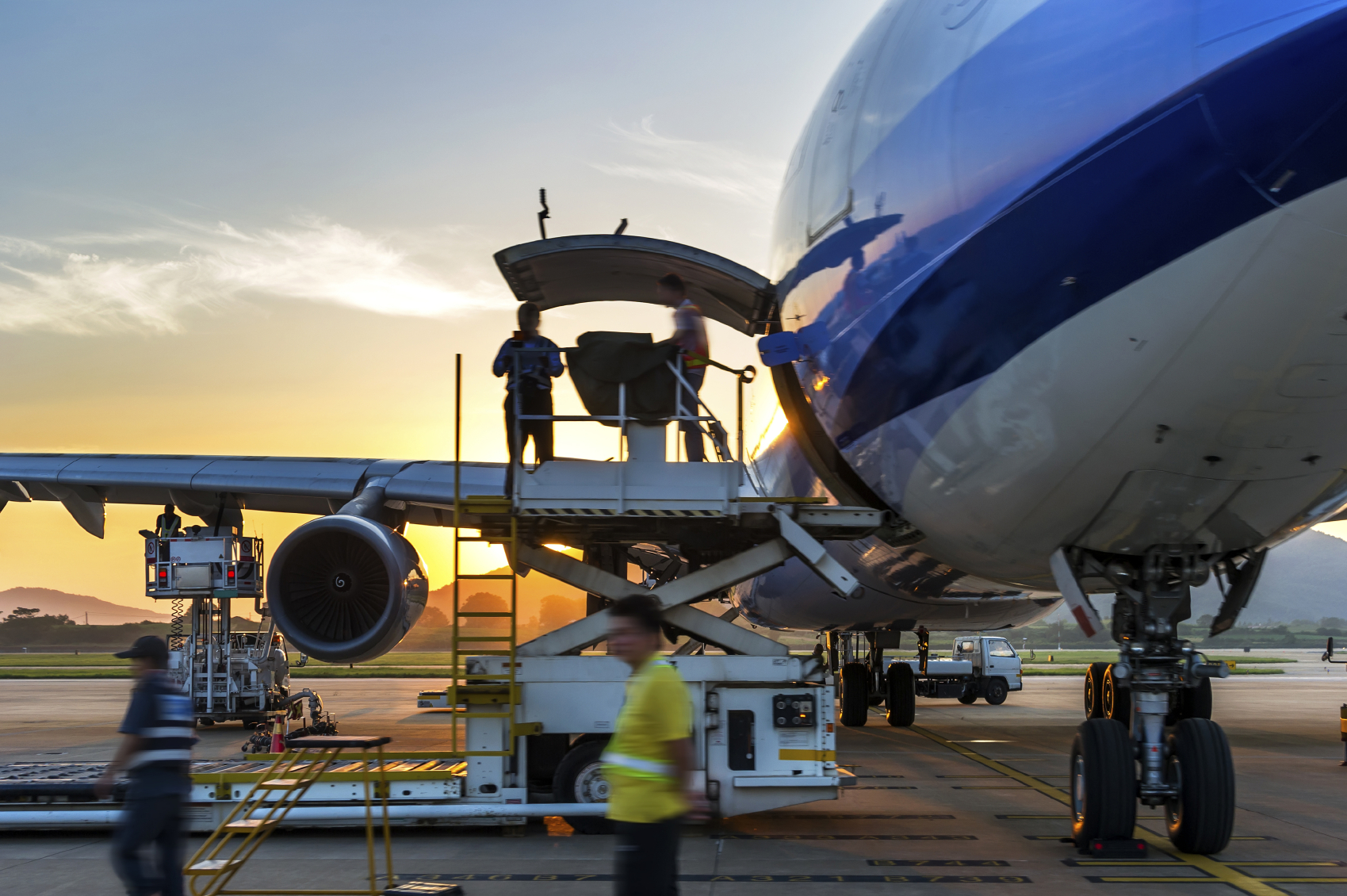 Changes to Air Cargo Security
Why are changes needed?
US Transportation Security Administration (TSA) re-evaluated Australia's air cargo security arrangementsin 2015.
The TSA determined that current arrangements for US-bound air cargo do not meet US legislative requirements.
TSA requirement – From 1 July 2017, all US-bound air cargo must be examined at a 'piece level' or originate from a Known Consignor.
Piece level examination means screening each individual box, carton or other item in a shipment by technology or physical inspection.
What is changing?
The Australian Government has released draft amendments to the Aviation Transport Security Regulations 2005.
These Regulations provide the legal framework for the security of air cargo including the Regulated Air Cargo Agent (RACA), and Accredited Air Cargo Agent (AACA) schemes. The amended regulations will change the RACA and AACA schemes and create a Known Consignor scheme for exporters.
What is a Known Consignor?
A Known Consignor is a business that:
originates international air cargo; and
meets approved security measures; and
is approved by the Government
What are the benefits of being a Known Consignor?
Air Cargo originating from Known Consignors will not require further examination before uplift on an aircraft, provided it remains within a 'secure supply chain'.
Known Consignor status would assist in reducing screening and examination costs, and would allow for quicker turnaround times.
Please kindly find below a link to a factsheet which further explains what is required.
For exporters who are interested in becoming Known Consignors:
Known Consignor Expression of Interest is on the Department website:
For further information, please do not hesitate to contact us.